One Step toward a Low-carbon Society
Actions we can take now
for the future of the world
HI-LEX is committed to helping create a society that protects people's precious lives and happiness.
Through environmentally friendly corporate management, including decarbonization,
we are taking action now for the future of the world.
Action
From Takarazuka to the future
Our Action to Realize a Decarbonized Society
Mind
Corporate Mind to Make Progress with All Employees toward Realization of Carbon Neutrality
HI-LEX's three key points for decarbonization (carbon neutrality)
Utilization of solar power generation systems
Solar power generation provides a source of green energy. By using electricity generated by our own solar panels, we are playing our part in the fight to decarbonize the world.
As one of our solutions to energy issues, we built a mega solar power plant on our own land in Masuda City, Shimane Prefecture in 2013 and put it into operation. The plant is currently helping to conserve energy and reduce CO2 emissions in the surrounding area. Furthermore, we are actively introducing solar power generation systems by effectively utilizing the rooftops of our plants and parking spaces. Plans are underway to install solar power generation systems at seven locations across five companies, including group companies. It is our goal and mission to replace the electricity used at our plants with clean energy. To fulfill these responsibilities as a global company with bases around the world, we are continuing to approach this issue with a variety of methods in mind.
Overview of Masuda Mega Solar Power Plant
Location
Masuda City, Shimane
Area
53,105m2
No. of panels
8,340
Power output
2,000kW
Amount of electricity generated
Approx. 2 million kWh/year
*Electricity equivalent to approx. 360 households per year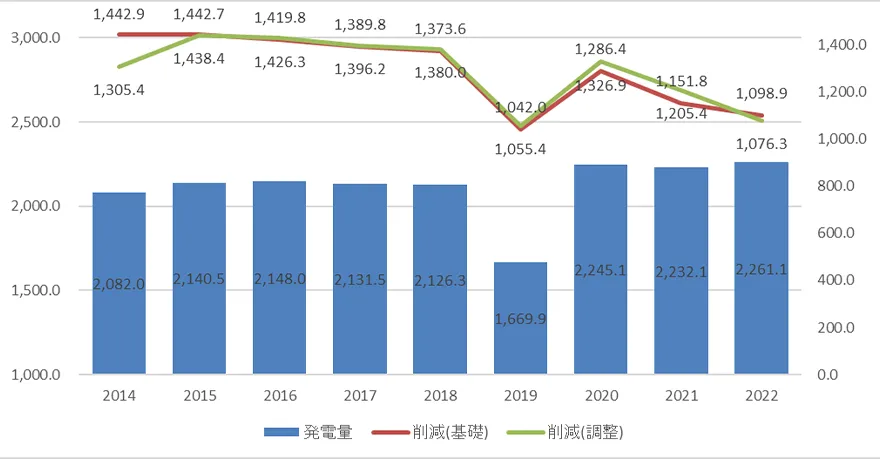 *Chugoku Electric Power's CO2 emission factor is the amount of CO2 emitted by Chugoku Electric Power per kilowatt-hour of electricity generated.
Manufacturing products using materials of natural origin
Raw materials are a key component of HI-LEX's manufacturing operations. We contribute to decarbonization by using materials of natural origin that do not emit CO2.
Control cables are our core product, the main components of which we aim to manufacture using environmentally friendly, naturally derived materials. We are now working to solve this issue we have set ourselves. We are developing new fiber materials that can be manufactured in a way that has a lower environmental impact than the current method. Our R&D staff are continuing to take on this challenge. We have also begun research on technologies to reduce CO2 emissions. In this way, we are continuing our research to reduce global warming by utilizing our technologies.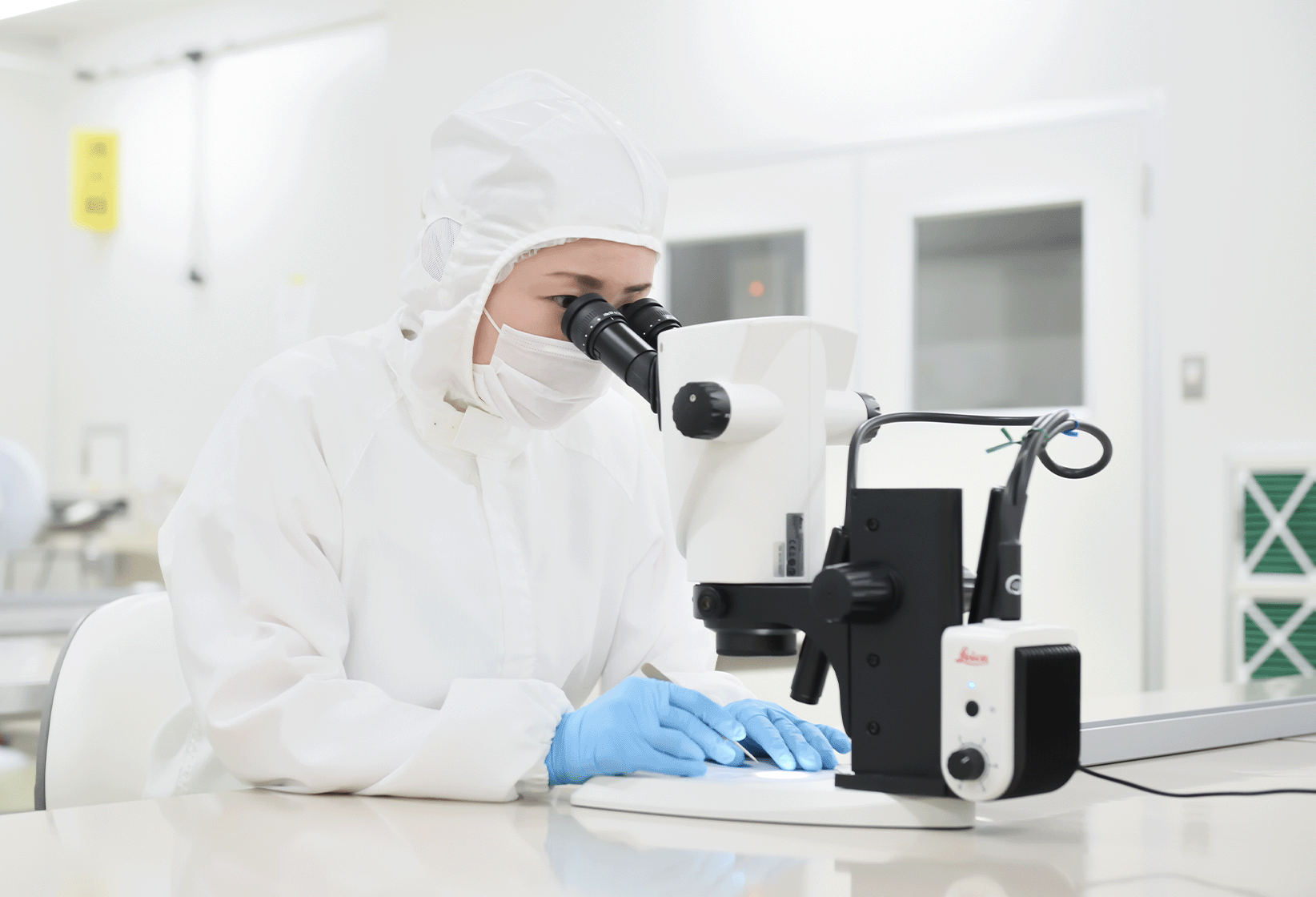 Conviction of the need to protect the environment passed down since our founding
Based on our conviction of the need to protect the environment, which has been passed down since our founding, we are united in our efforts to achieve carbon neutrality.
One of the principles in HI-LEX's corporate philosophy is to "contribute to society through our work." This policy, which has been passed down since our founding, embodies our philosophy of playing a role in creating an environment where all members of society can live comfortably and with peace of mind. Even before the Kyoto Protocol brought environmental issues into the spotlight, we were striving to manufacture environmentally friendly products and obtained ISO 14001* certification in 2001. Each department sets its own goals, and each employee implements actions that lead to environmental improvement in their daily work. In our company cafeterias, we make sure that everyone is aware of the need to reduce food loss. We are promoting these activities in the belief that the continuation of actions established as part of our corporate culture will lead to the realization of carbon neutrality.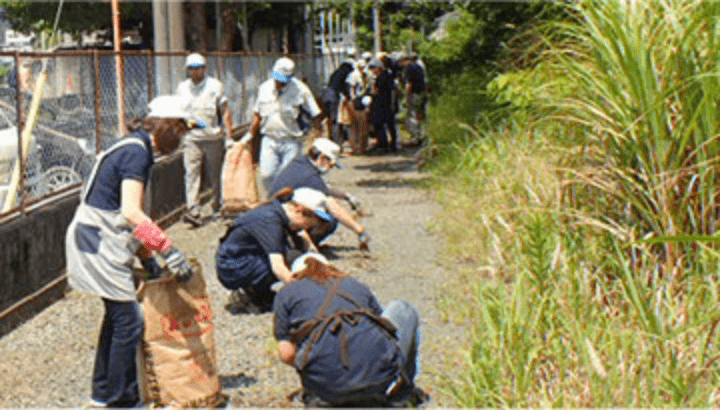 *HI-LEX CORPORATION is ISO 14001 certified.
Turning adversity into opportunity for the future of the world
Working toward carbon neutrality requires not only pursuing ideals based on convictions, but also concrete actions to achieve realistic numerical targets. How much can the installation of solar power systems reduce emissions by? To what extent can the development of new technologies contribute to environmental improvement? We have worked hard to meet every standard set by the Japanese government and by countries around the world. As the natural environment of the earth and the market environment change drastically, we are taking on the challenge of turning adversity into opportunity. We at HI-LEX are committed to achieving a high level of compatibility between the quality of our high-grade products and the environmental performance demanded by the times. We will continue our corporate activities with diligence and sincerity to ensure steady growth.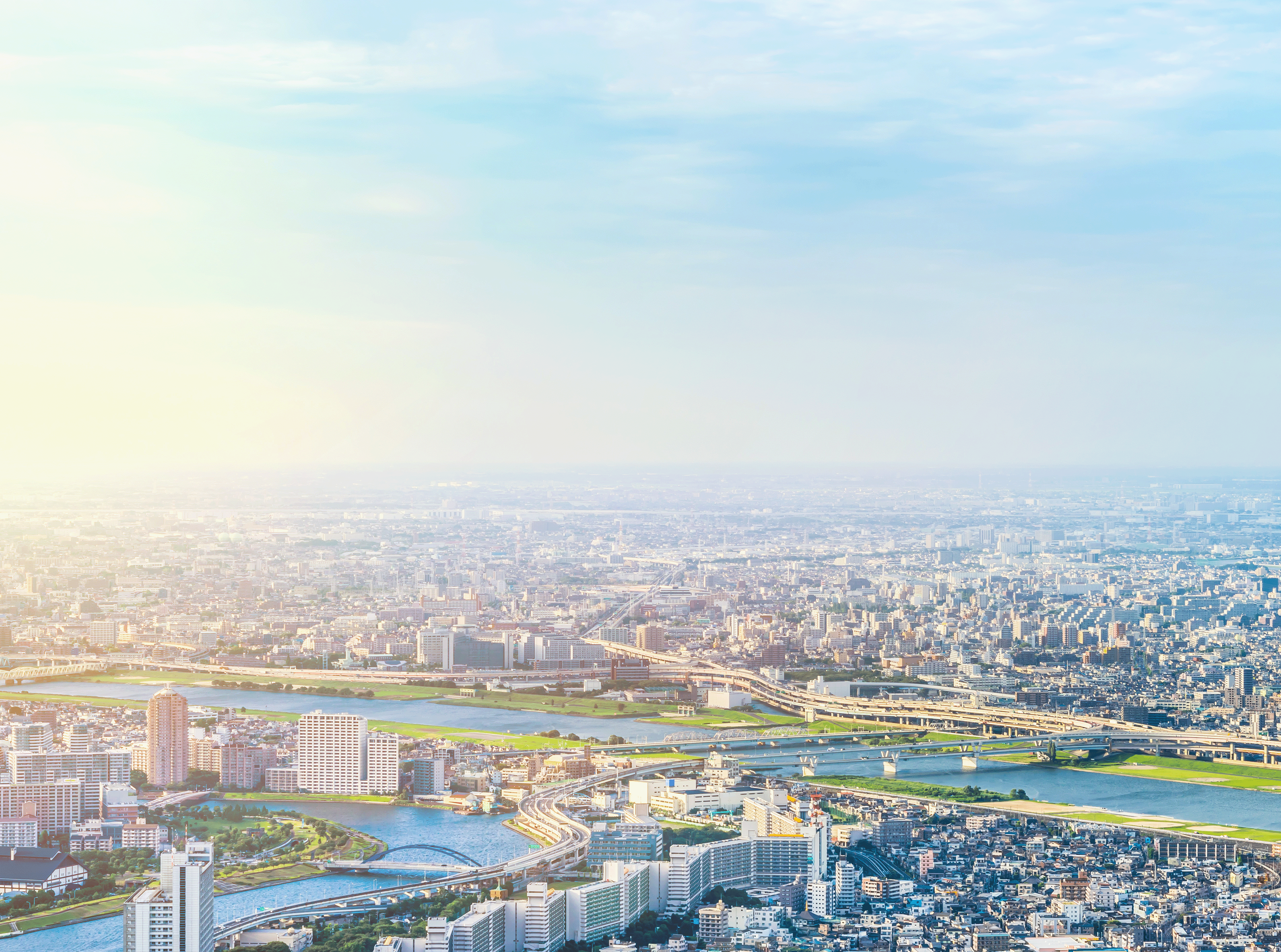 Please contact us if you have any questions about this page or other inquiries.