Corporate Philosophy
The management philosophy of HI-LEX Corporation was established by Chairman Tomesaburo Teraura, our founder who passed away on August 26, 1980, when he founded the company in January 1946 amid the devastated society following World War II. His philosophy has been passed on to the present.
Philosophy
Philosophy 01

Contribute to society through our work

Philosophy 02

Develop excellent human resources through our work
Determination of Our Founder
As CEO of this company, I established the following founding philosophy amid the post-war devastation. Based on this management philosophy, I have pursued good faith and sincerity for more than 20 years. We are steadily building our business foundation to become a leader in the global market, including Japan, with trust and understanding from respective manufacturers in the automotive, marine vessel, aircraft, and construction machinery industries. This fact has led to a deep conviction that this founding philosophy was essentially correct and has brought a stronger sense of heavy responsibility which our company must fulfill in the industry. Notably, regarding the first point, I have been strongly determined over the past several years to "devote my heart, soul, and life to control cables."
I am confident that demand for control cables, our products, is unlimited if we continue to further improve and develop them (the potential demand is immeasurably sufficient because such cables have not been developed by competitors). I also believe that, only by following this policy, our company can develop as a global manufacturer specializing in control cables. Our future vision is founded on the management philosophy, a sense of responsibility to society, and prospect of product development, which I mentioned earlier. We will continue to make progress working towards the future.
(an excerpt from the minutes of the chairman's lecture on January 20, 1971)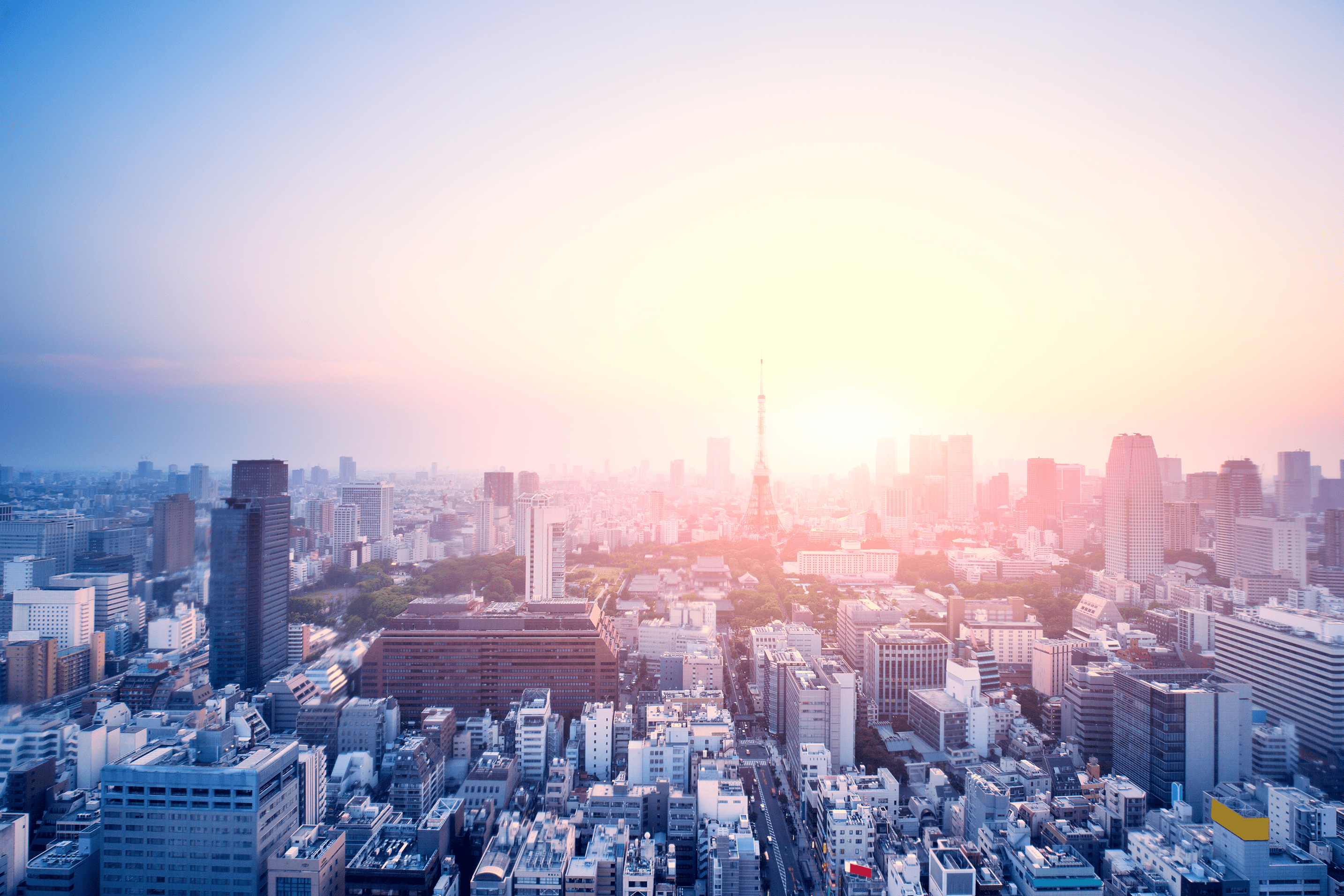 Toward Creation of New Value
HI-LEX, which has changed the world by offering cables,
aims to make a drastic shift from mechanical control to electronic control.
We aim to become a one-of-a-kind reliable supplier
by turning our core technologies into applied technologies.