Industrial Equipment Field
We provide key parts using our core technologies and mechanical design techniques to major customers in the industrial field such as construction machinery, housing equipment, etc. In addition, we focus on developing technologies for digitalization such as automation and remote control. We aim to contribute to a wide range of fields, including new industrial fields such as android robots and next-generation logistics, which are expected to grow, as well as providing solutions to social issues such as the environment and welfare.
Manufacturers to which we have offered our products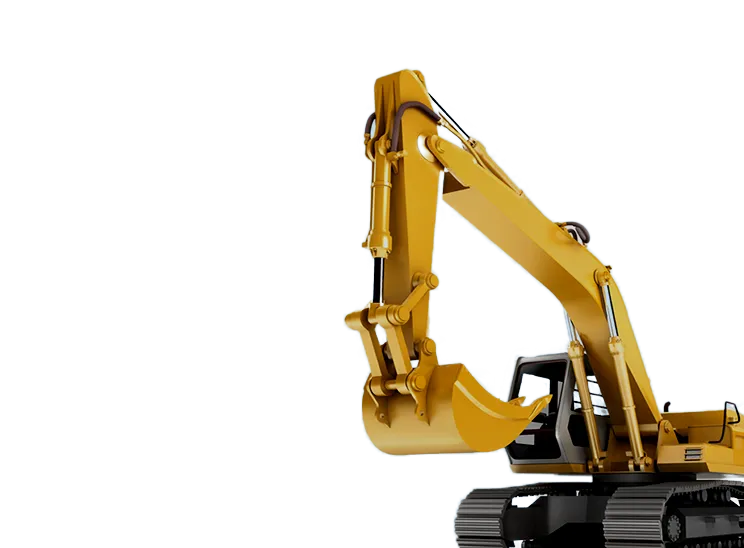 Construction Equipment Field
We provide important mechanical components for the cabin area, centering on gas pedal actuators that improve both fuel efficiency and operability, which are important issues for construction machinery. We aim to make further contributions by developing technologies and providing products that respond to the computerization of construction machinery.
Accelerator Actuator
Industrial Equipment Field / Construction Equipment Field
Accelerator Actuator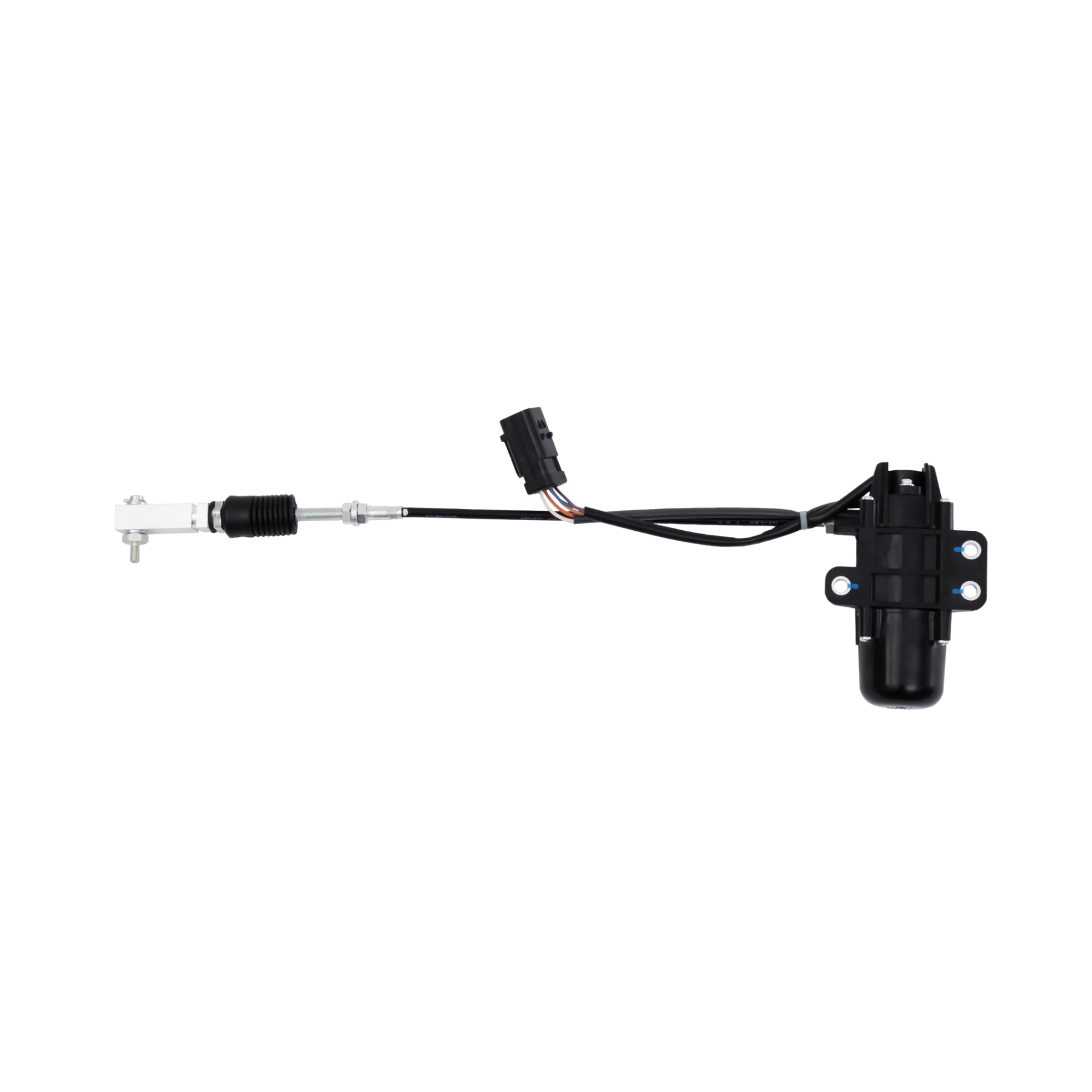 This device can detect engine speed and position by simple operation of a hand dial. The use of a cable provides freedom of layout and contributes to comfortable operation for the operator.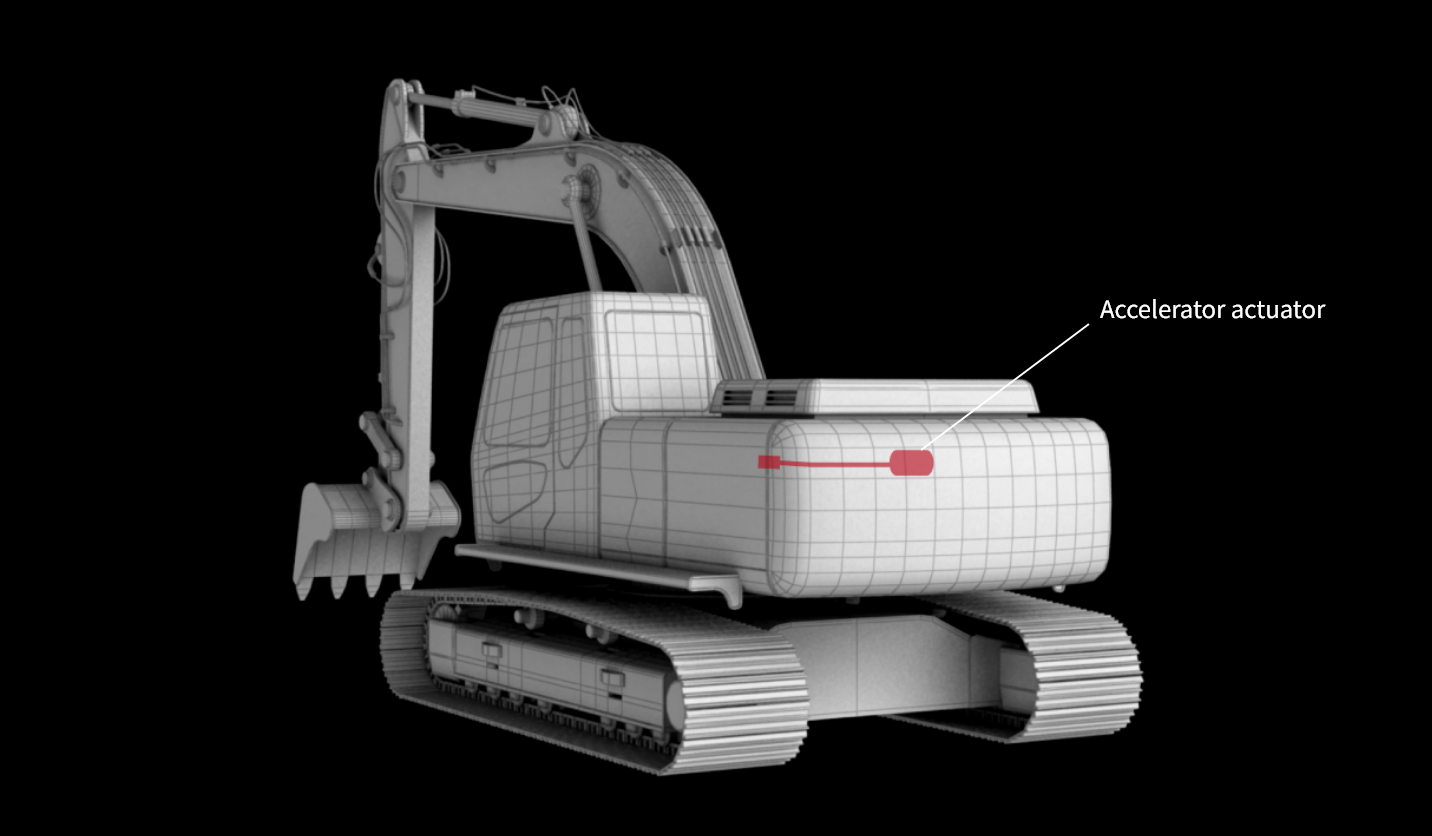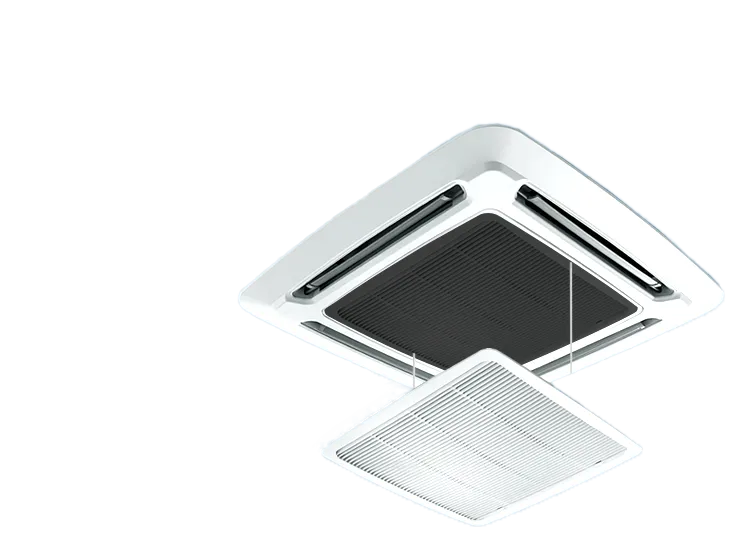 Housing Equipment Field
We provide major companies with important mechanical components that create comfort in living rooms, bathrooms, air conditioning systems, and other living and office spaces.
Industrial Equipment Field / Housing Equipment Field
Damper for System Air Conditioners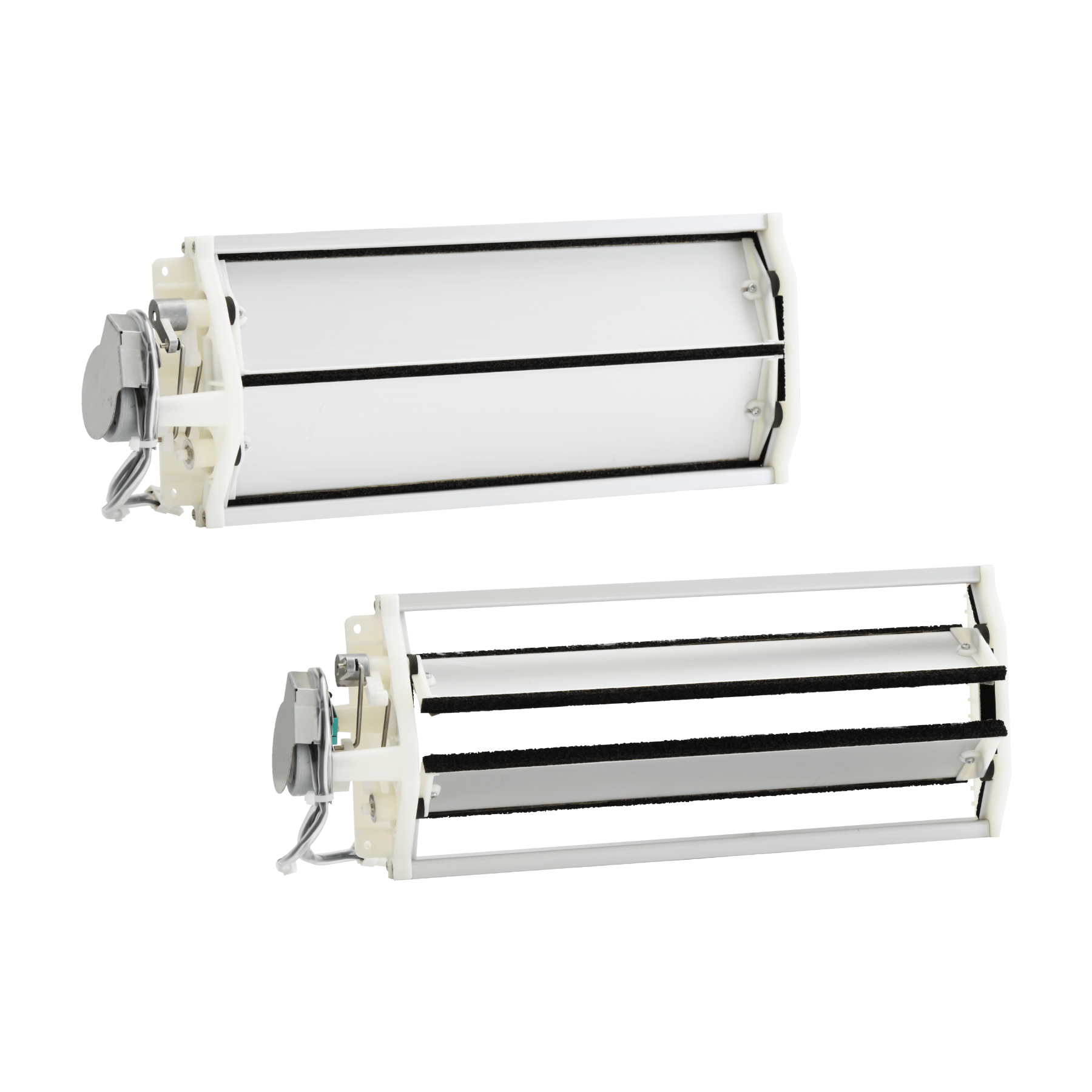 Used in air conditioning systems to control temperature and humidity. Airflow within the system can be highly controlled in conjunction with the system itself for comfortable humidity control.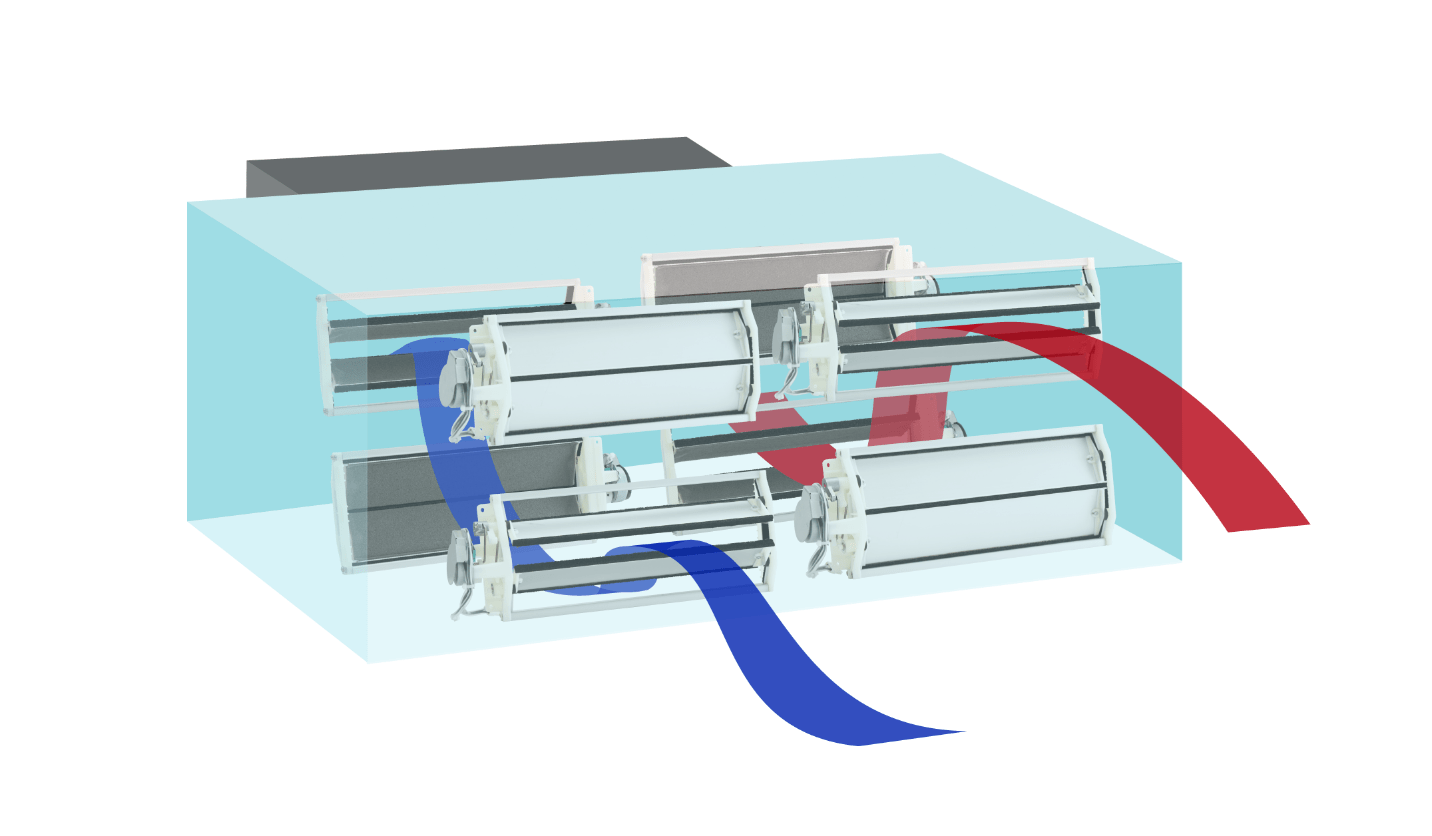 Industrial Equipment Field / Housing Equipment Field
Elevated Grille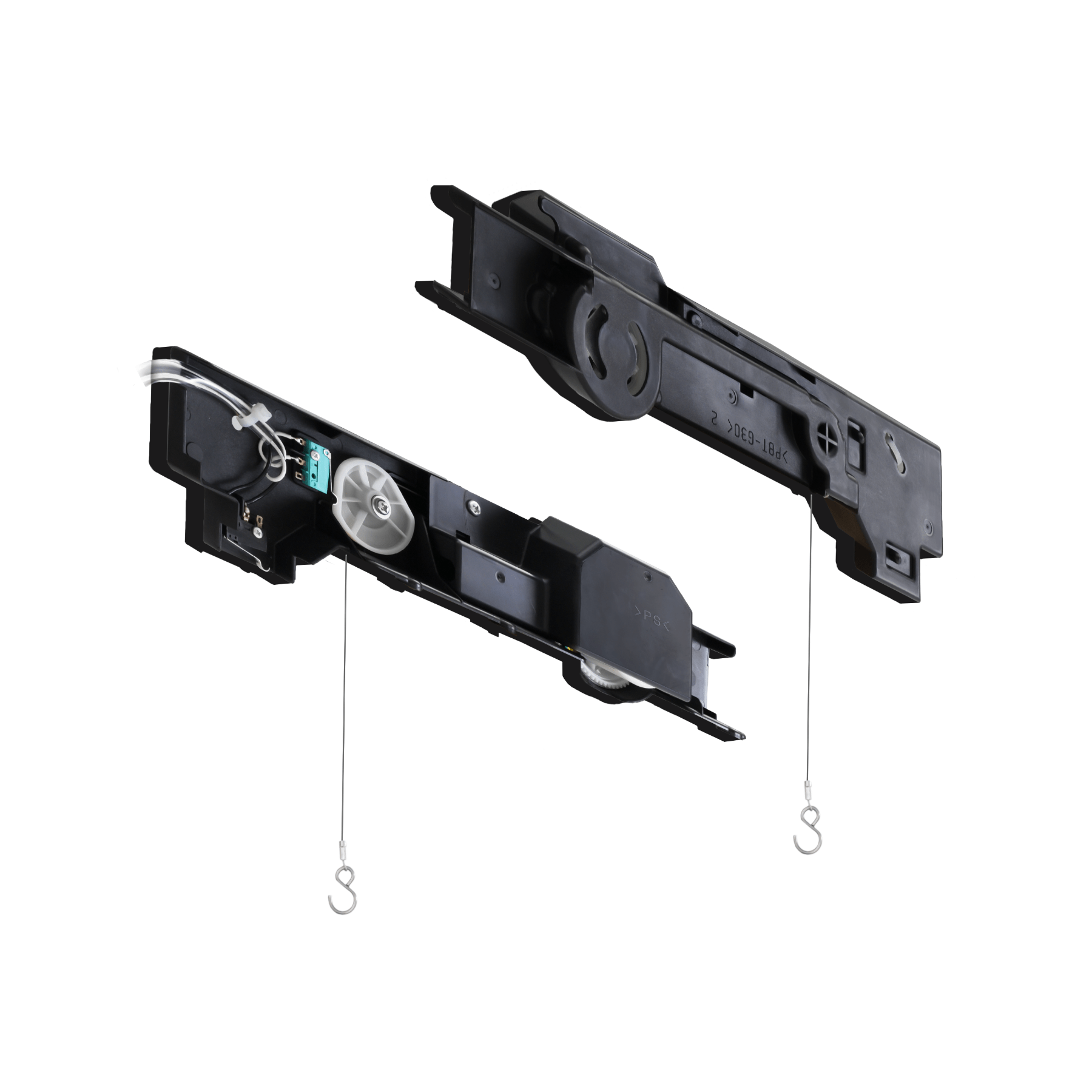 This device electrically raises and lowers the grills and filters of system air conditioners installed in high locations such as office ceilings using cables. It facilitates filter maintenance and contributes to energy-saving operation.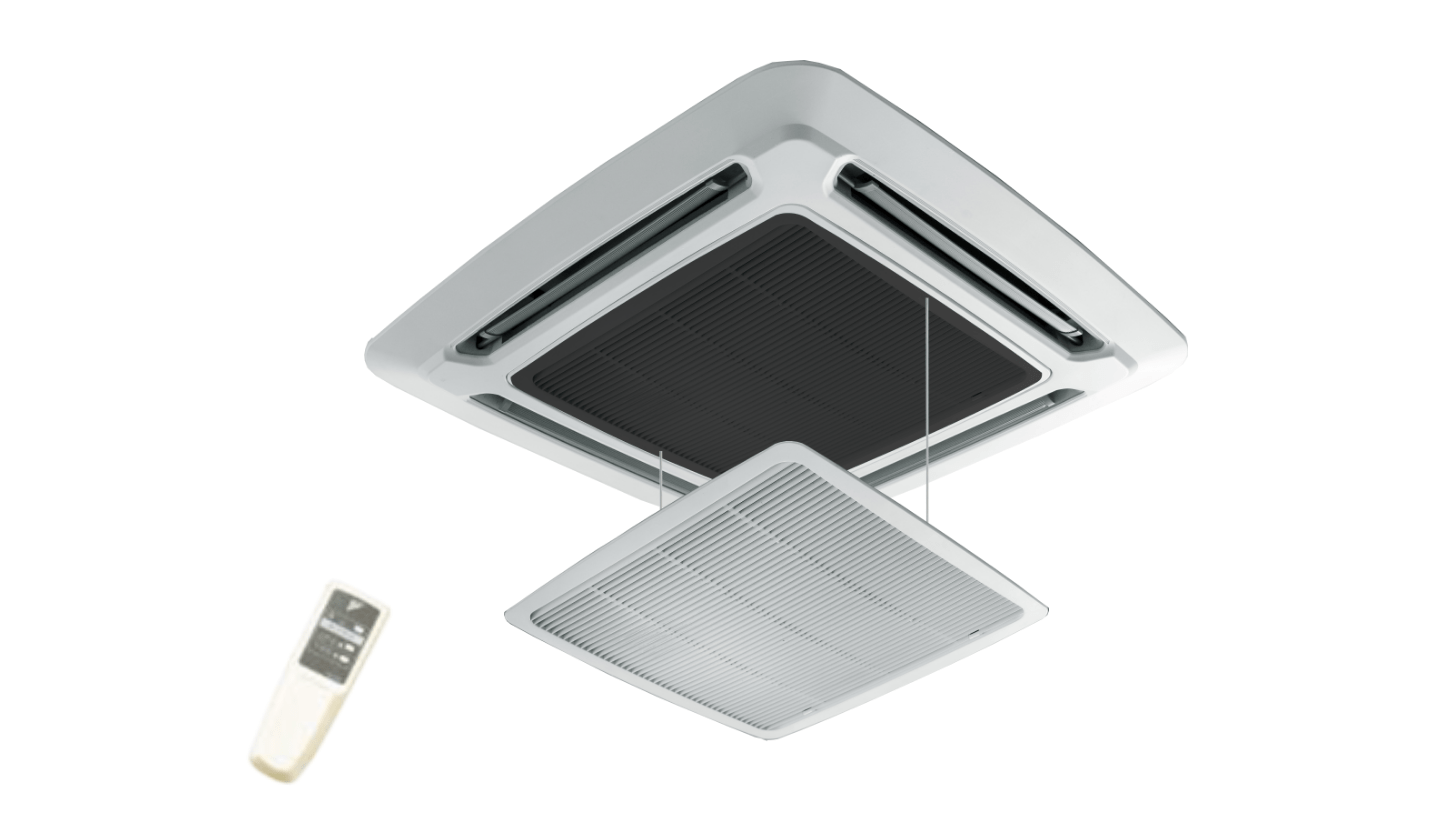 Industrial Equipment Field / Housing Equipment Field
Operator Unit for High Window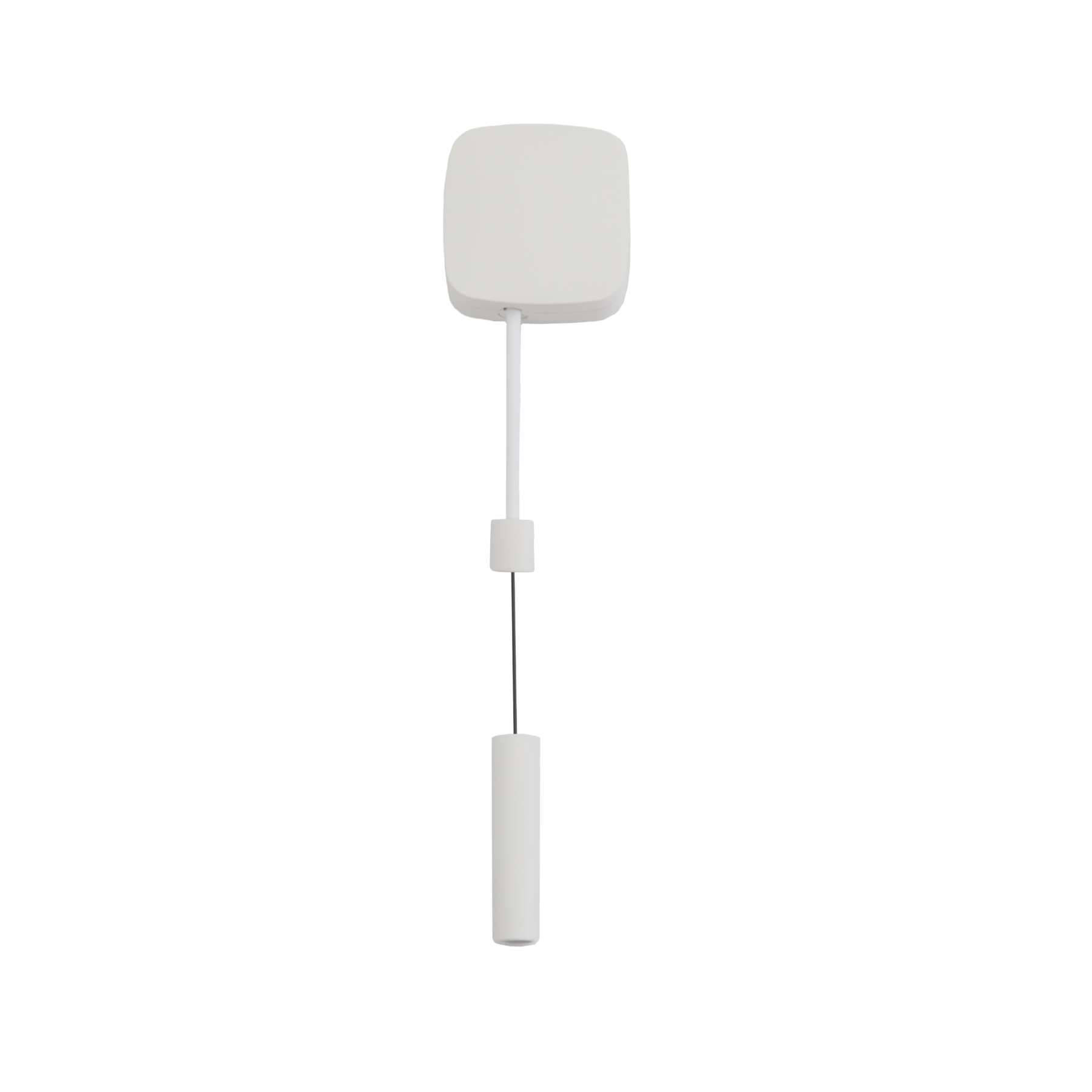 This is an opening/closing device for residential high windows. This revolutionary device realizes window opening/closing and switching mechanism with a single cable.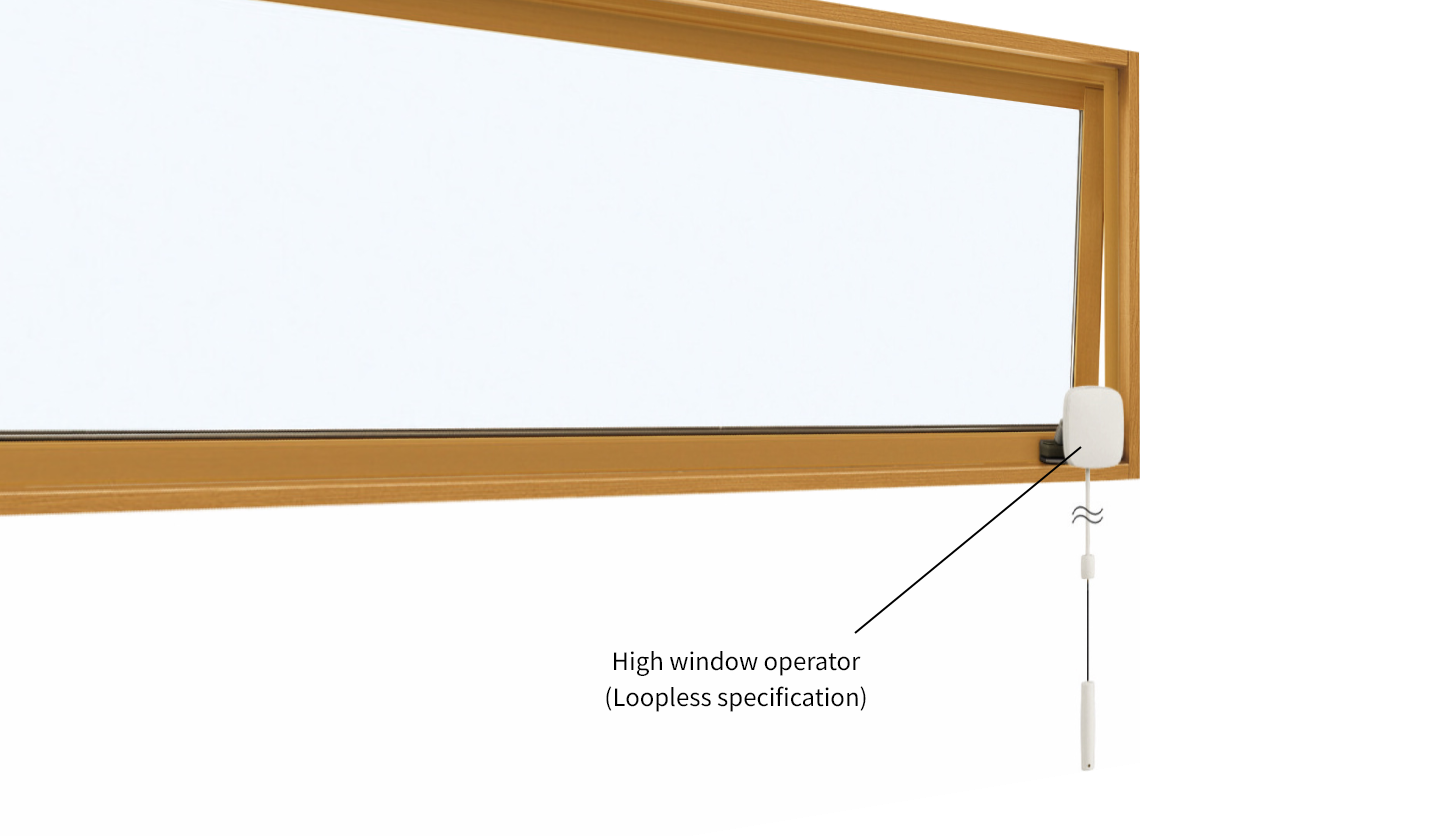 Industrial Equipment Field / Housing Equipment Field
Drain Valve Cable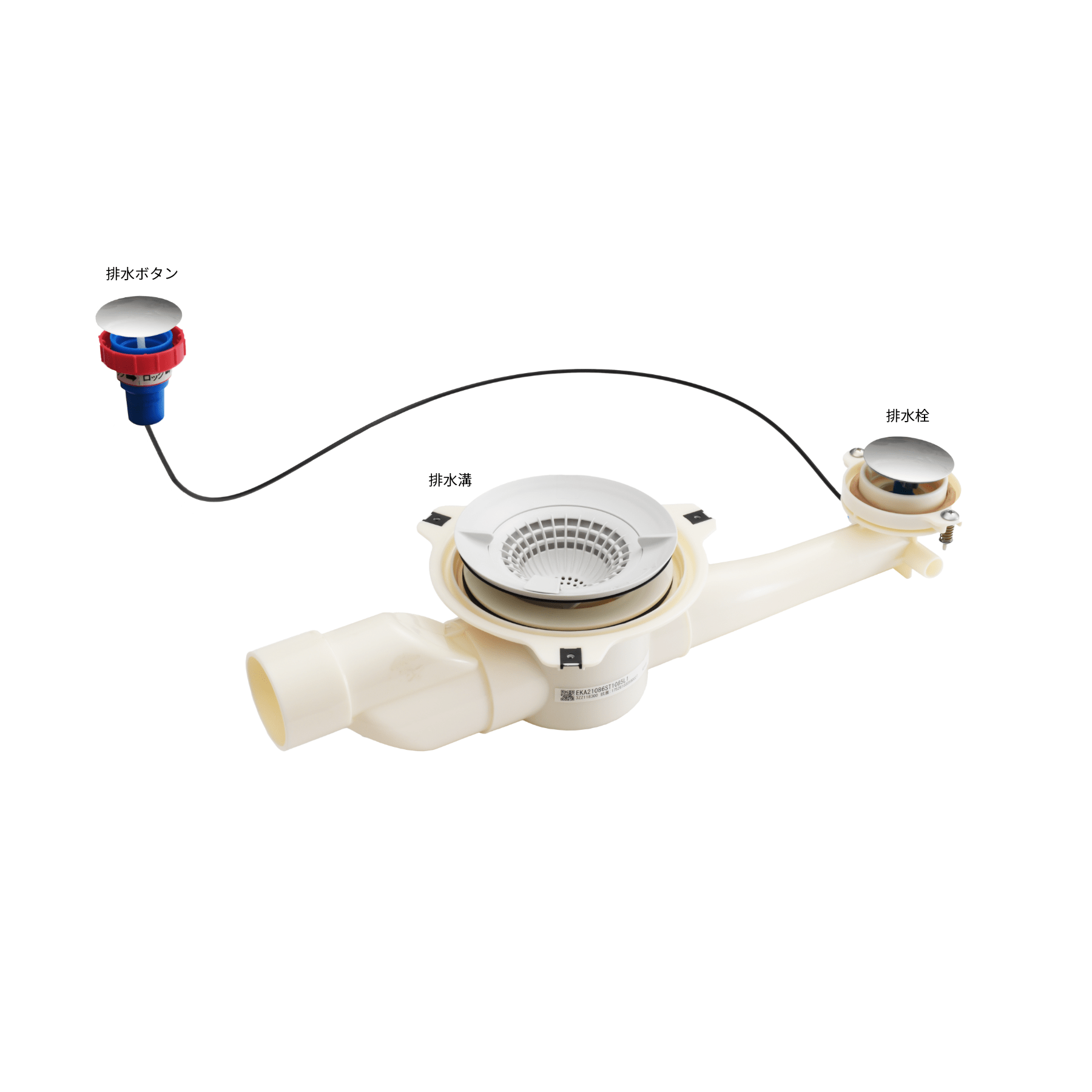 This device remotely operates the opening and closing of the bathtub drain lid. An absorber mechanism is used to increase durability. In addition, a hollow contact type inner cable is used for comfortable operability.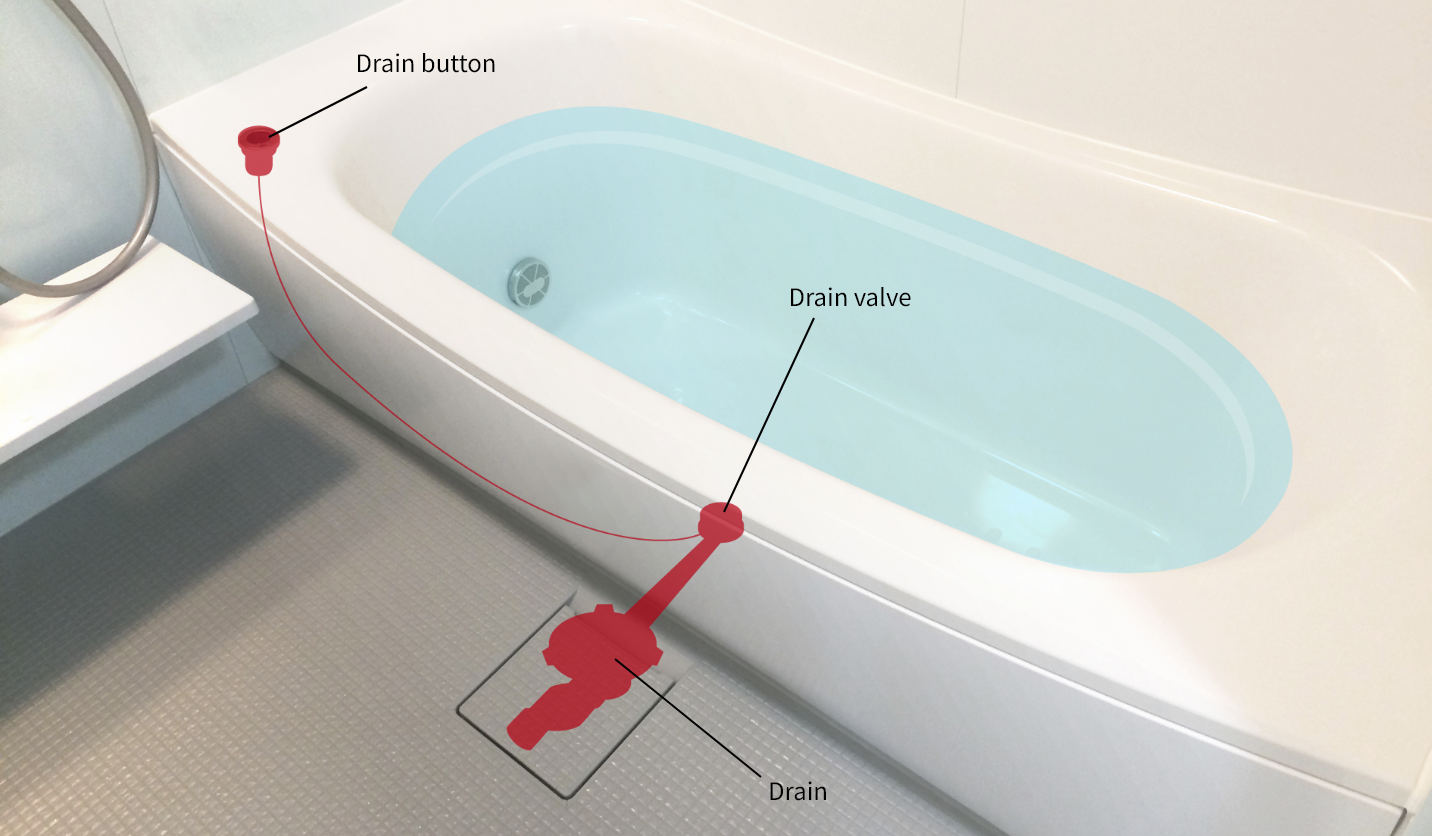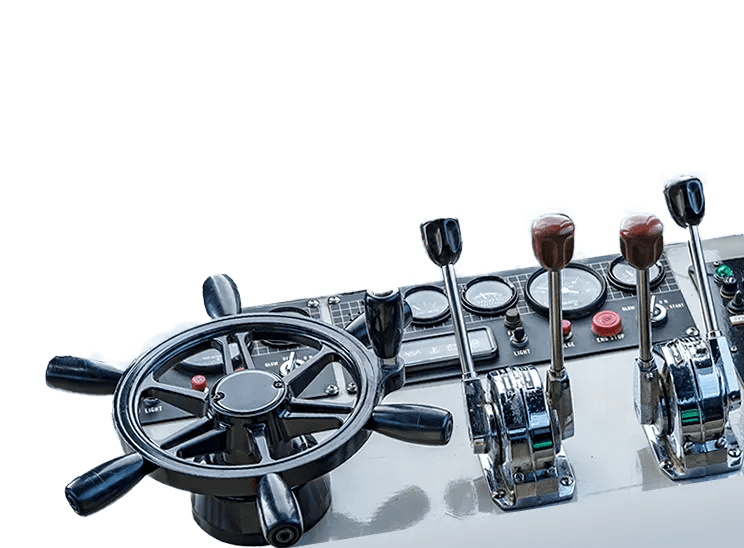 Marine Vessel Field
We provide key parts for navigation control mainly to major shipbuilders. Our products have excellent corrosion resistance to seawater and contribute to the stable navigation of ships with reliable quality.
Operation Box
Industrial Equipment Field / Marine Vessel Field
Operation Box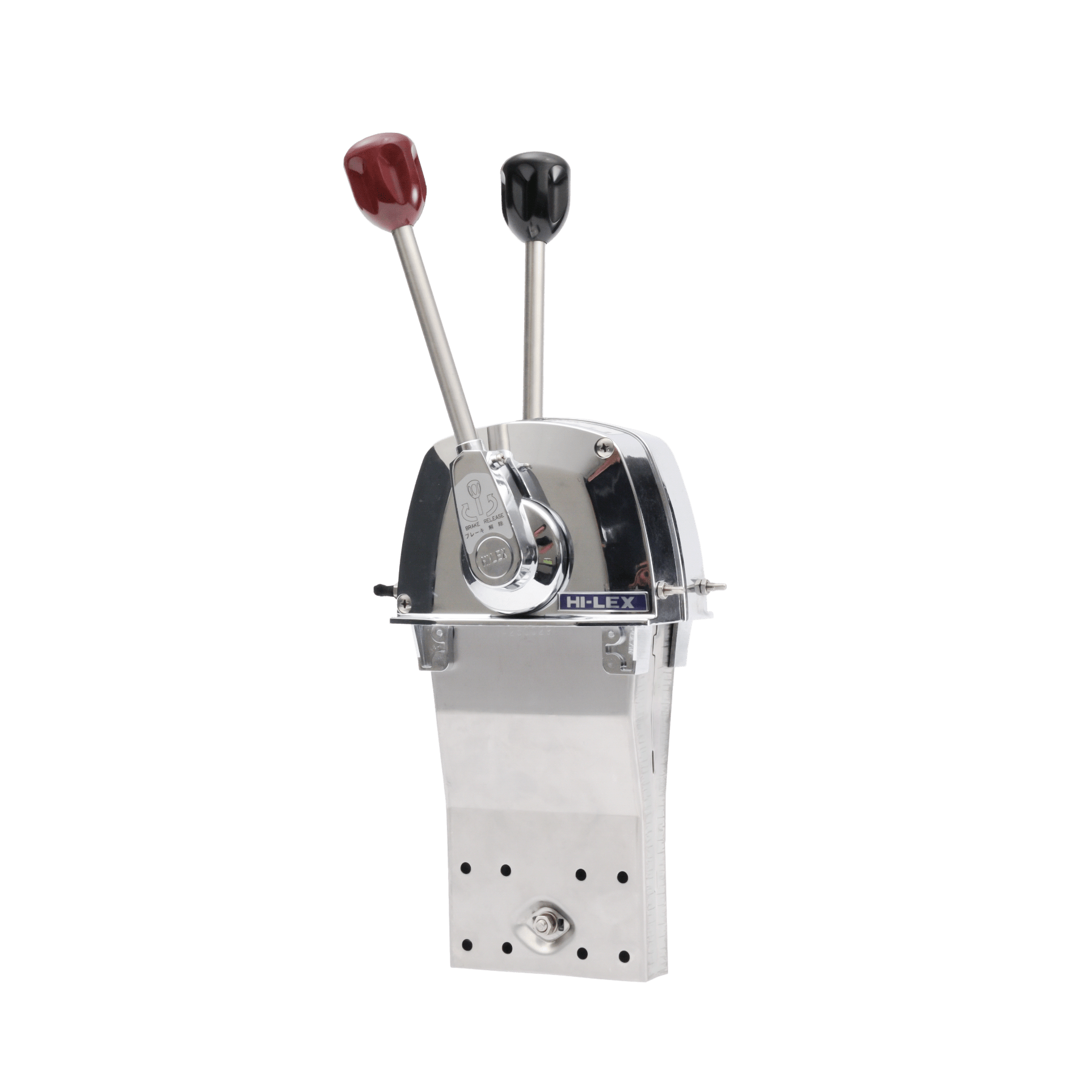 This is a ship's operating lever. The disc type brake mechanism enables constant speed navigation, and the operating lever can be fine-tuned by adjusting the adjusting bolt.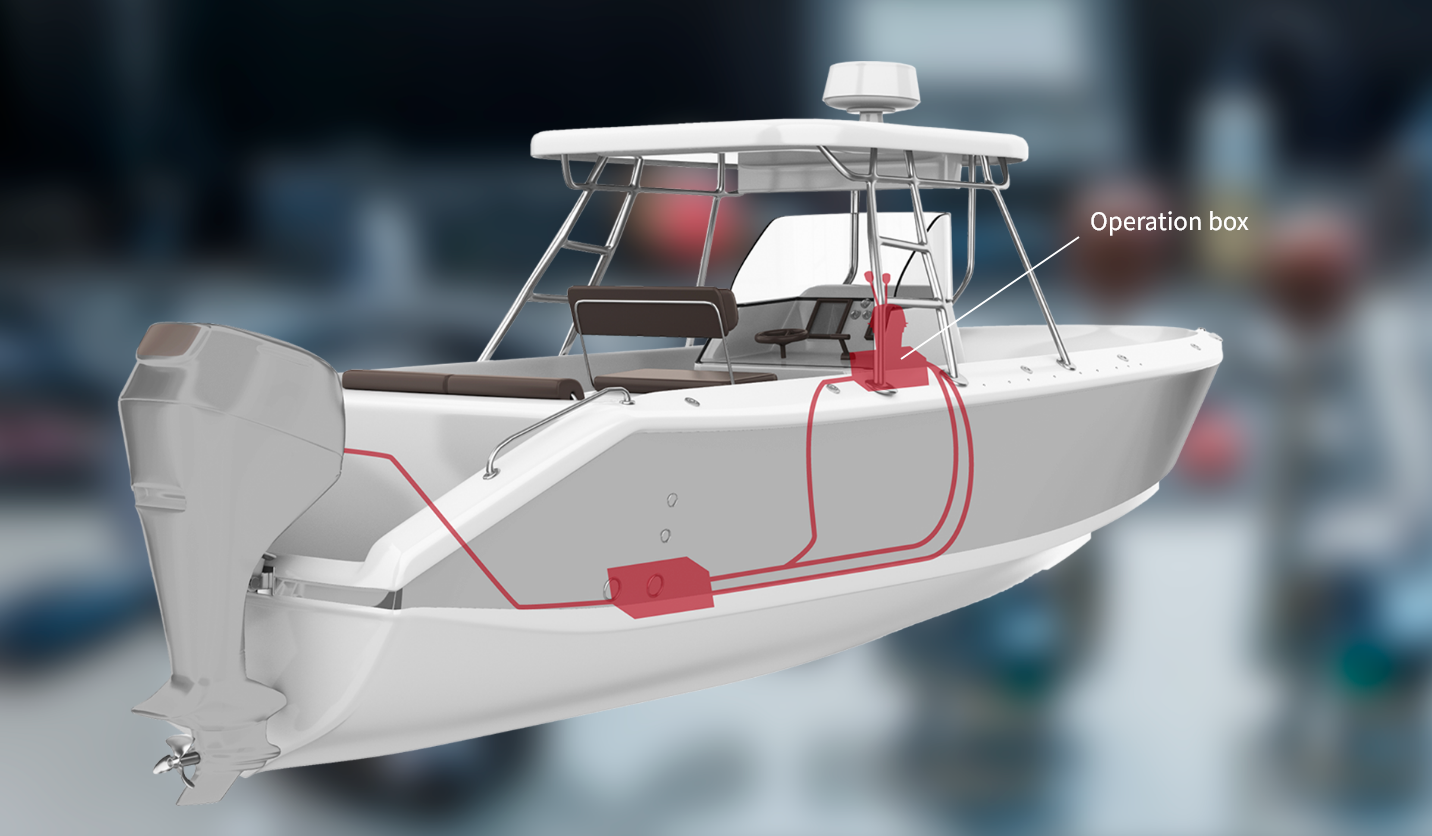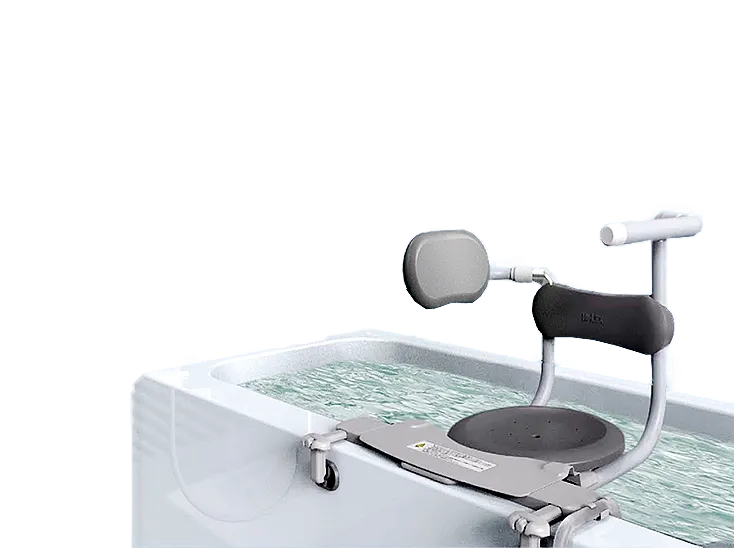 Nursing Care Field
This equipment assists the physically disabled and elderly in taking a bath. It provides comfort to those who have given up taking a bath. The device raises and lowers the bathtub using the water pressure of the shower, and does not use electricity, so there is no need to worry about electric shock or charging. It can be used not only in facilities but also in home bathtubs.
Bath Assist
Industrial Equipment Field / Nursing Care Field
Bath Assist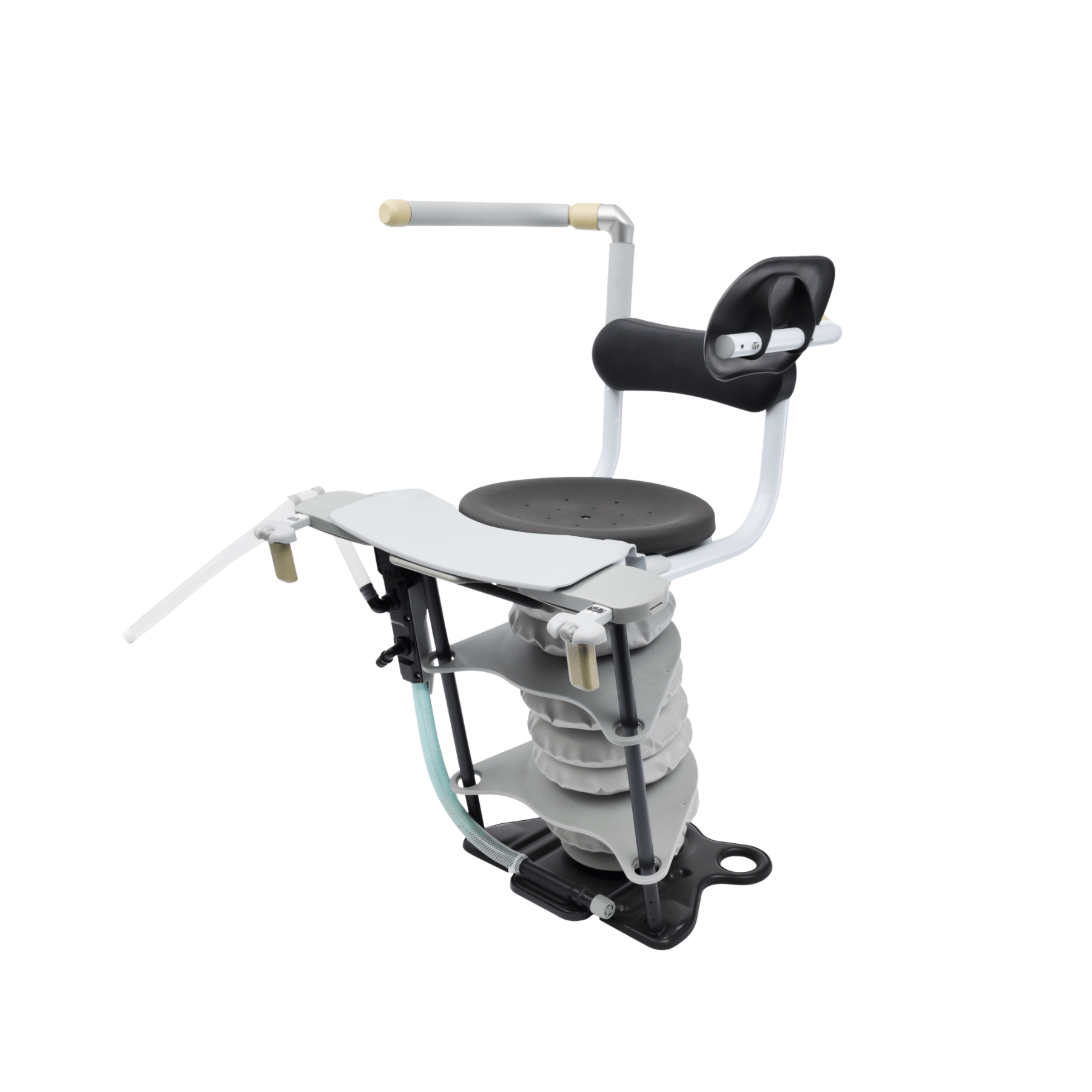 This device assists people who need nursing care to bathe. It automatically rises and lowers by simply sitting down. To eliminate the risk of running out of charge or electric shock, a mechanism that operates with water from the tap has been adopted. The device is compact and safe enough to be installed in a home bathtub.