Greetings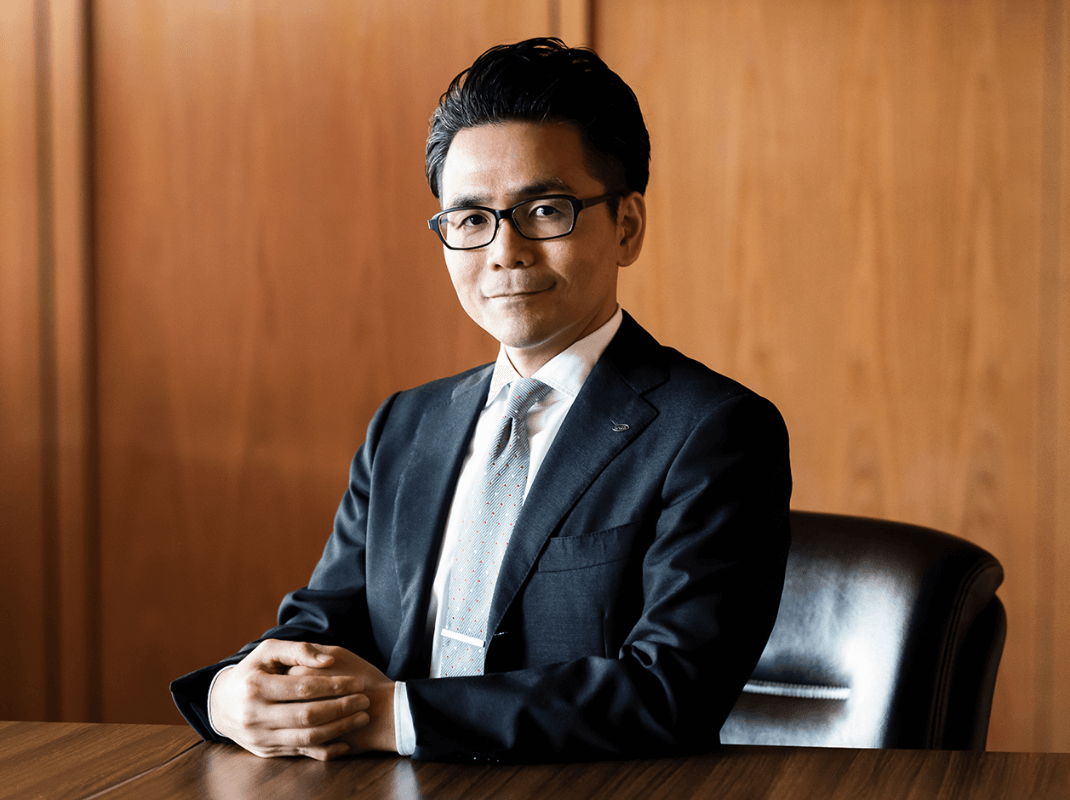 We will renew our commitment toward our 100th anniversary.
President and Representative Director
Taro Teraura
HI-LEX Corporation was founded in Takarazuka, Hyogo, Japan in 1946 shortly after the end of WWII.
Since our founding, we have been committed to developing products while always keeping in mind our mission to serve our customers and contribute to society. Through many years of efforts, we have become one of the leading automotive components manufacturers in the world in the specialized fields of control cables and window regulators. We have also grown into a company that offers products in the industrial equipment and medical equipment fields.
In modern society, people's values and the issues they face have become more diversified and complicated. The automotive industry, in which we mainly operate, has been undergoing a paradigm shift due to electrification and automated driving. Even in the changing times, we will continue to quickly meet customers' needs and offer highly reliable and high-value-added products.
We will continue to develop new technologies to help solve broader social issues, and create value for our customers.
With this vision in mind, we have established a new corporate vision

"To be the First-Call Company"
for Customer's better choice.
In pursuit of our ideal to become a company to be contacted first when customers face issues, we will renew our commitment toward our 100th anniversary.
Your continued support for HI-LEX Corporation is greatly appreciated.